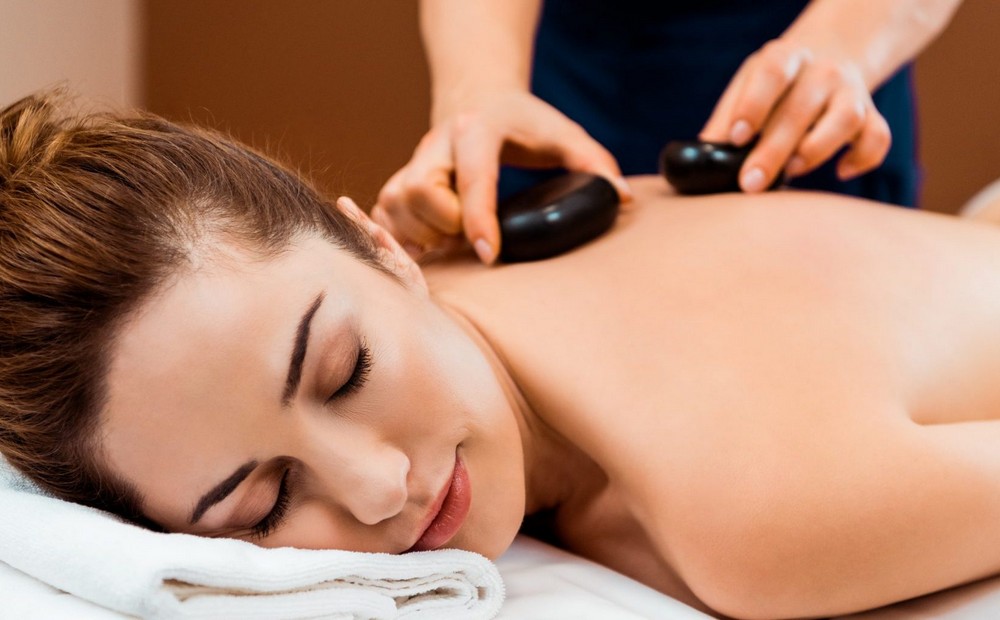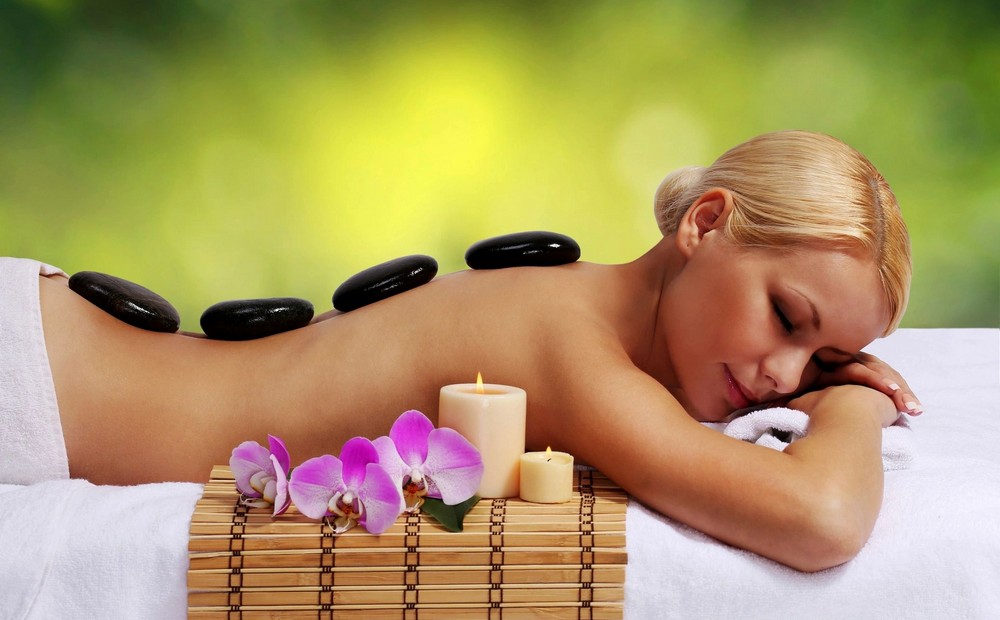 At Amani Spa, we have the most experienced massage therapists who will give you a perfect hot stone massage in Abu Dhabi.If you think that your body deserves a rest and pampering, then you should definitely try the hot stone massage in al manhal at grand villaggio hotel - Area near to Al Wahda Mall - Abu Dhabi
Hot Stone Massage involves the use of smooth, heated stones that your massage therapist places on your body. a hot stone massage has several benefits. the warmth of the heated stones can also assist to relieve stress and anxiety from your mind. It has been proven to loosen tight muscles and as such can help people who have symptoms of autoimmune disorders. , A hot stone massage iis a form of alternative medicine massage therapy. It's used to help you relax and ease tense muscles and damaged soft tissues throughout your body.
At Amani Spa in Abu Dhabi we have experienced massage therapists from Thailand - Korean and arabic countries who provide the best hot stone massage in Abu Dhabi. Come and Try Out The Best Treatments at grand villaggio hotel Get best deals on Hot Stone Spa in Abu Dhabi. Visit our massage center today and get best hot stone massage services
Book Now
We provide you peace and quiet after every session, hot stone massage near Amani Spa. It's exactly what you need to remove stress and anxiety from your body and create a healthy and resilient neck and spine. Hot stone massage services near Al Nahyan provide relaxation for the soul and body and get rid of problems after a long day of hard work tiring our visitors, that's why we offer our guests hot stone massage packages near Amani Spa. Hot stone massage services in Abu Dhabi are the massage the body needs at the highest level of luxury and comfort.
Book Now