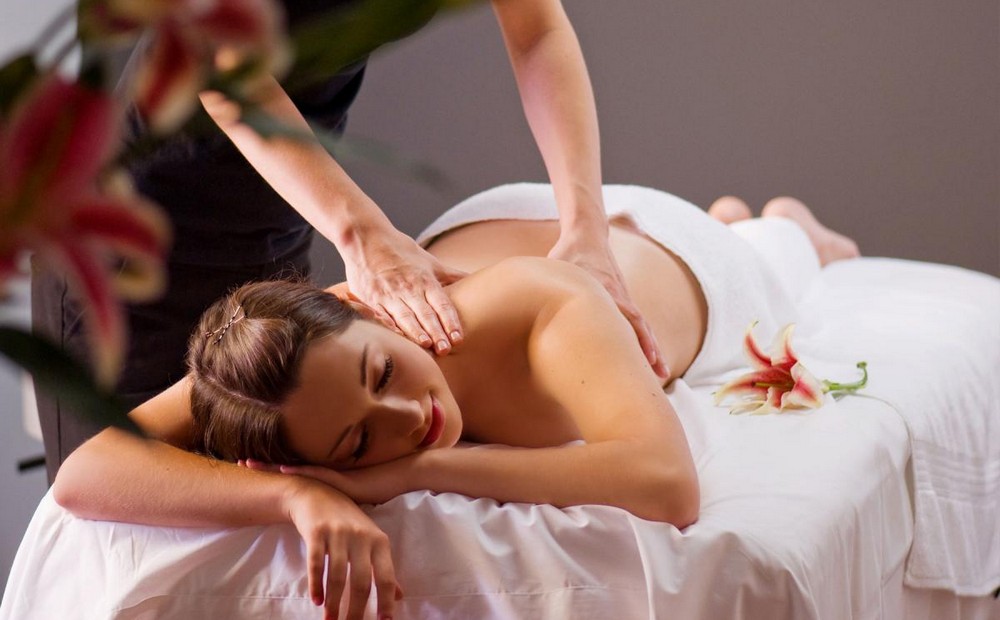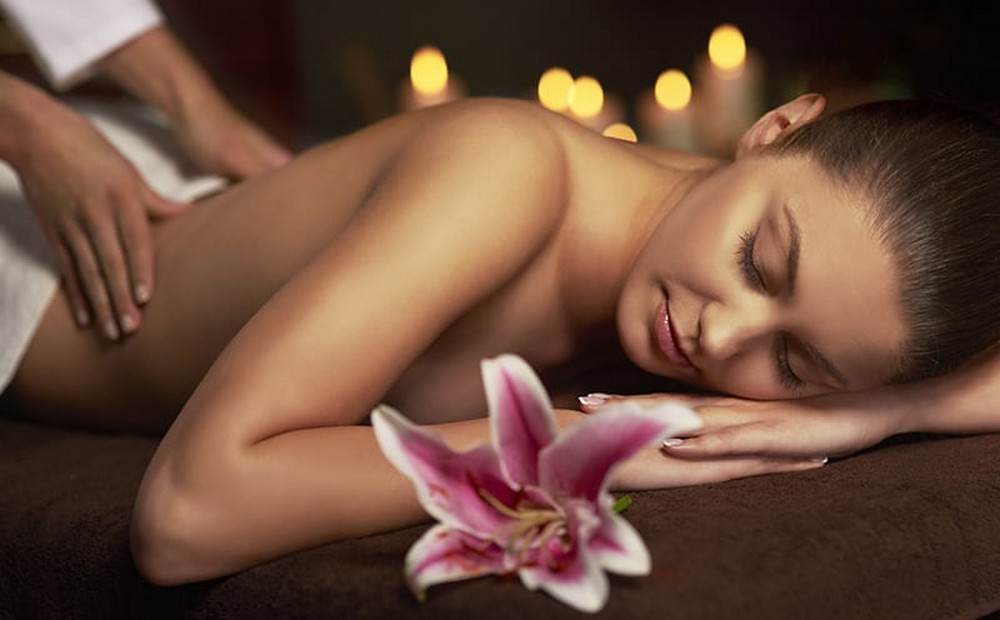 Amani Spa near to al wahda mall offers best Aromatherapy massage service deals where the client can choose the Aromatherapy oil from different kind of Oils that affect the limbic system causing changes in the physical and mental state of an individual and can choose between 60-minutes or more.
Aromatherapy is a specific type of therapy that incorporates the use of scented essential oils into a massage. The massage involves alternating between gentle and harder pressure while using a specific blend of essential oils
At Amani Spa in Abu Dhabi with massage therapists experienced offer rare aromatherapy massage techniques you can get good Aromatherapy massage techniques. The essential oils have a positive effect on the respiratory system and raises the immunity levelDuring this type of massage, the highly concentrated essential oils are inhaled or absorbed through the skin.
Visit Amani Spa in abu dhabi and ask for Aromatherapy massage offers and deals , get what you deserve it
Book Now