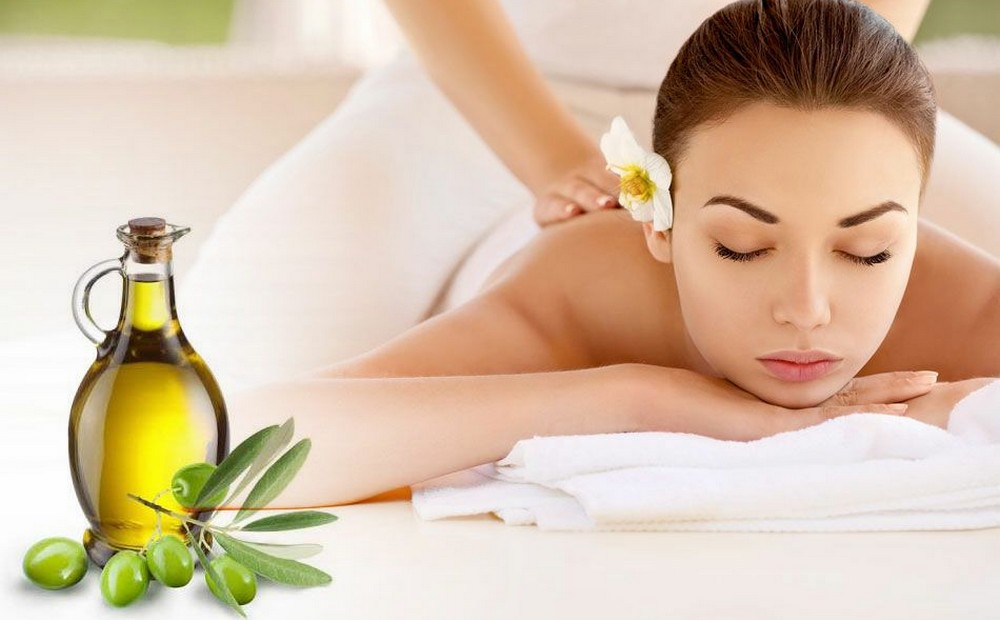 A hot oil massage in Abu Dhabi Spa is popolar massage service , Oil massage makes you very relaxing where Natural, relaxes the body and calms the mind where blended massage oils are used in smooth flowing massage strokes to relieve tension in the back, shoulder and neck. Additional benefits include improved blood circulation, reduced stress levels and improved sleep. This treatment can also naturally boost the body's healing systems.
At Amani Spa you can enjoy peace, serenity, and relaxation. with professtional oil massage in Al Manhal - Abu Dhabi, near to al wahda mall , Our goal is to provide you with affordable luxury in a beautiful, tranquil environment, and help you to relax and rejuvenate. where we use organic essential oils from plants, leaves, and flowers to massage on pressure points of the body. The heated warm oil helps soften and expand the muscle tissues and puts your body into a state of deep relaxation.
With Amani Spa in Abu Dhabi opening its doors, our spa packages are set to redefine wellbeing and beauty in today's Abu Dhabi. Enjoy our special opening offer on all massages and spa treatments and embark with us on a journey to discover your best self.
Book Now